Find Your Purpose.
Find Your Tribe.
Learn more about what we do.
Leave your worries at the door.
Every situation is unique – no two circumstances alike. We may not know you or understand you, but each of us has been stuck, lost, weary, alone, afraid. We know those feelings. We share those burdens.
Come join us in a place as we lay those worries down, as we create an oasis of love, laughter and healing light.
Come join us in place where the real world meets the spirtual one, where hardship meets a helping hand, where we use the darkness in each of us to bring each other light.
Come heal, come laugh, come lay down your burden,
even if just for a little while.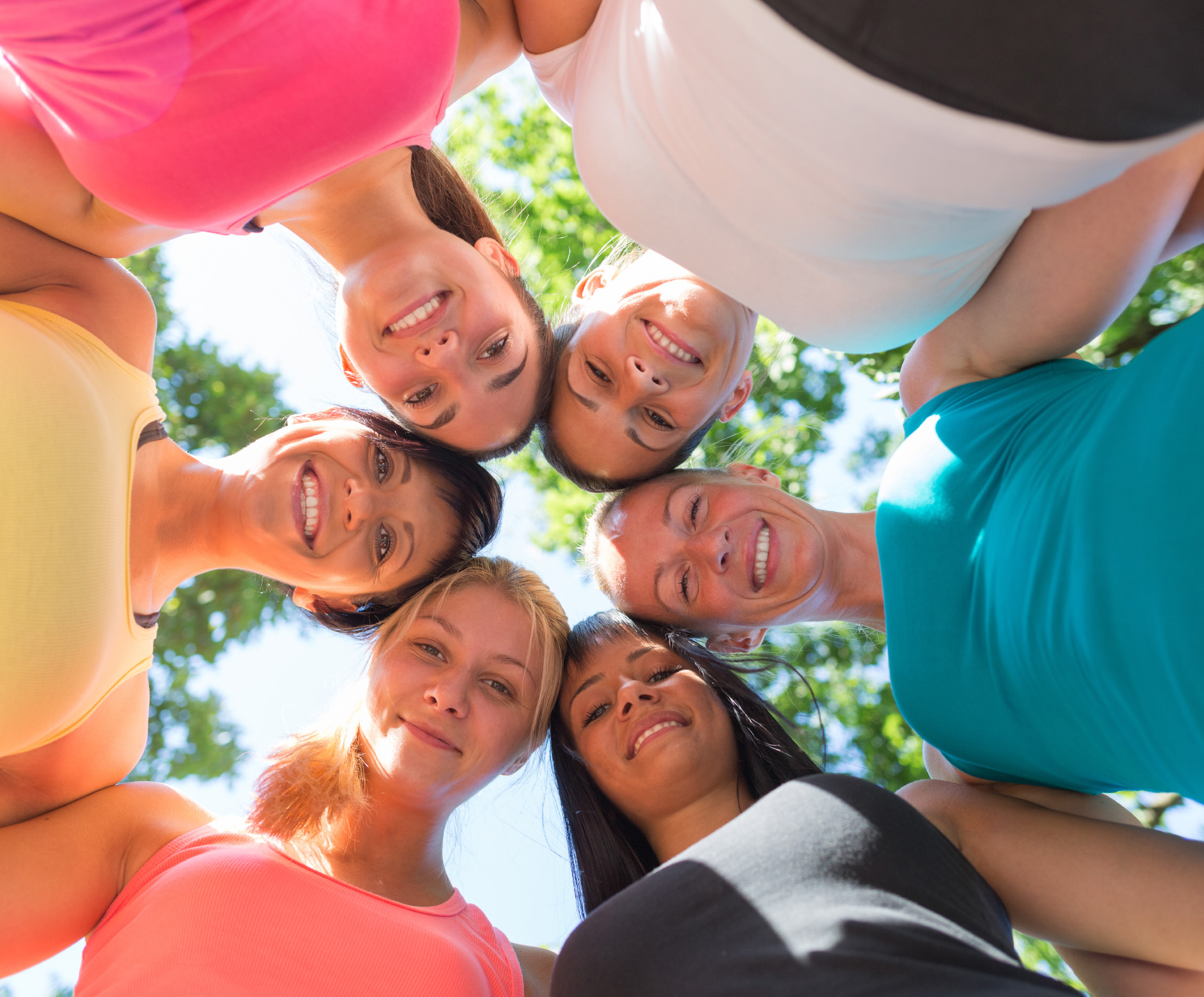 Donate now to Circle of Women Inc.